Parents Have The
Power To Choose

Their Child's Unique Educational Pathway
Struggling students are not all built the same. They require a school experience tailored to their unique needs. Select from a variety of student-fit models best suited for your child. How do you put the puzzle pieces together with so many choices for quality education? Rather than fitting your child into a one-size-fits-all school, imagine having the power to hand-pick their learning experience from a variety of educational student-fit models.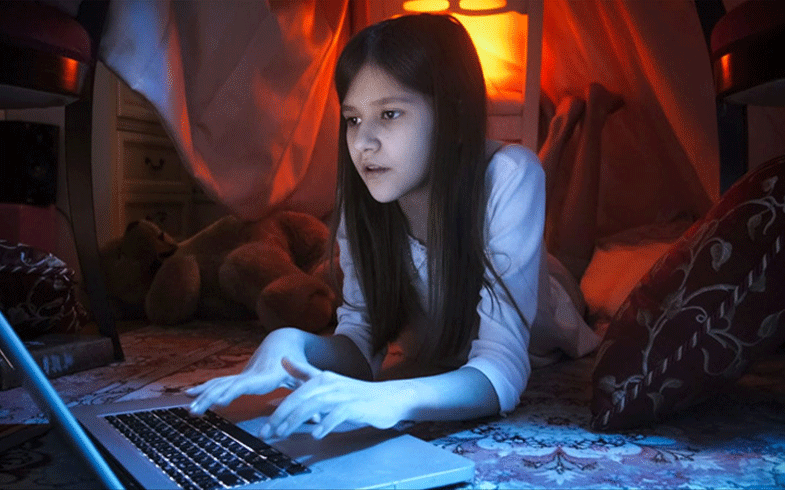 When it comes to brain power, a significant number of students will say they perform better at night. What parents might find surprising and interesting is that science seems to agree. Just like each student has a unique learning style, students may learn better at different times of the day. For some students, focusing on schoolwork is easier during the morning hours of the day, while others may find studying at night works better for them.
All LEA Student-Fit Models are available with an LEA Twilight preference, meaning students can participate in classes during their unique peak learning time in the late afternoon or early evenings.